Most Comprehensive Bed Bug
Extermination​
Effective Bed Bug Heat Treatment​ in Texas
Embracing the power of high heat proves to be the ultimate game-changer in the battle against bed bugs, surpassing the effectiveness of chemical applications. With the alarming rise in bed bug resistance to insecticides, relying solely on chemicals may leave some insects unscathed during various life stages. On the other hand, heat emerges as an invincible force against all pests, as bed bugs and other critters cannot withstand the lethal heat. Its efficiency makes heat the most foolproof method to kill bed bugs once and for all.
Unlike chemical treatments, which may require multiple rounds of application, a single heat treatment is enough to turn residential and commercial spaces into bug-free environments, marking the triumphant reign of heat in bed bug extermination world.
Why Choose Heat Treatment?​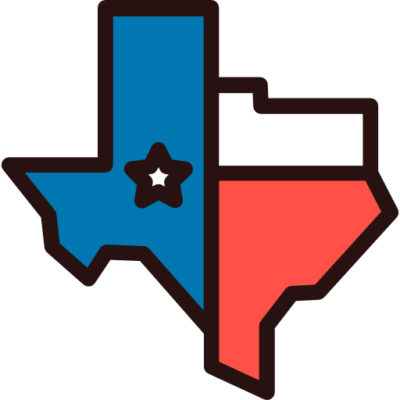 Locally Owned & Operated​
We are proud to be locally owned and operated versus being part of a large corporation or franchise group. This gives us the ability to serve you better and keep your family safe!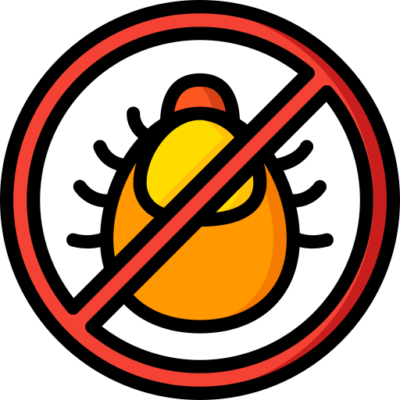 Single Bed Bug Heat Treatment​
We use the most advanced technology when it comes to killing all life stages of bed bugs using Heat Treatment.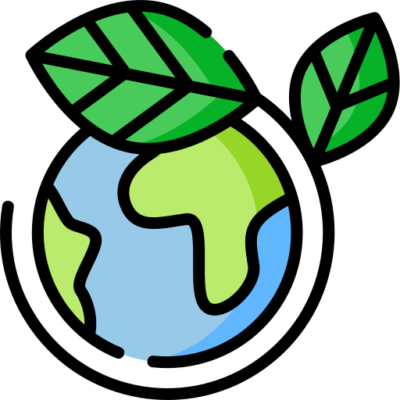 Eco Friendly​
Heat treatment is non-toxic as it uses FAR less, if any, chemical residual. This environmentally conscious approach ensures a safer and healthier solution for both the environment and your property.
Most Advanced Technology​
We don't joke about killing bed bugs around here. We only use the most advanced heat treatment technology that has been giving us the BEST results throughout our professional years.
Friendly & Professional​
Cody, the founder of Texas Bed Bug Experts, has over 10 years of experience killing bed bugs. All technicians undergo extensive training both in the classroom and on the job.
Same Day Services​
We understand that getting bed bugs is considered an emergency. While we make sure you get a better night's sleep, our services can be booked the same day.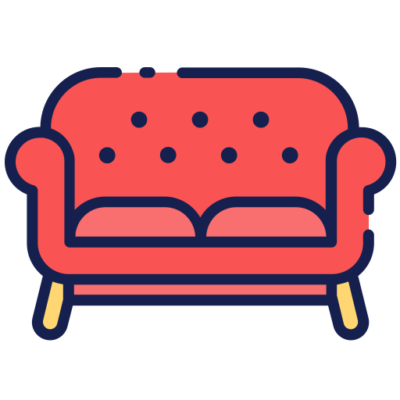 Save All Your Furniture​
There is no need to throw your furniture and other prized possessions! Our Heat Treatment Technology will penetrate every nook and cranny—and won't be forgiving to all bed bug life stages.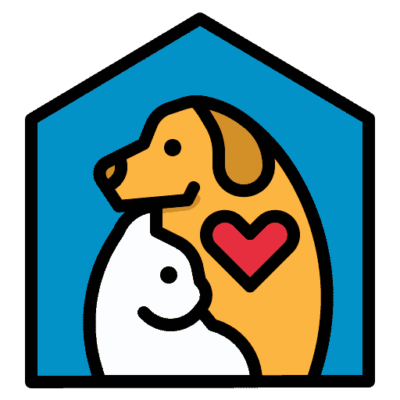 100% Family & Pet Safe​
We have integrated some of the most advanced bedbug control technologies available to safely and reliably eliminate bed bugs.
Texas Bed Bug's Heat Treatment Process
Our bed bug experts will begin the treatment process with a comprehensive inspection and estimate. Our team will meticulously assess the property, identifying areas that require treatment beyond the application of heat. We will walk you through the entire procedure, clarifying the necessary preparations you need to undertake. By gauging the scope of the project, we'll determine the precise number of heaters required and crew size, enabling us to estimate the time needed for the operation. Our transparent approach ensures you are well-informed throughout the heat treatment process to create a pest-free environment. We are providing bed bugs heat treatment services in common Dallas and Fort Worth areas.
Call Our Bed Bug Exterminators to Schedule an Inspection
Why You Should Hire Texas Bed Bug Experts
Free Inspection
100% Guaranteed Results
Competitive Rates
Trusted Professionals
Texas Bed Bug Experts know that you want quick results when you have bed bugs at home or in a business. Our dedicated professionals work together as a team to get rid of bed bugs effectively and ensure they don't return. Contact us to be on your team if you're dealing with an infestation.
Frequently Asked Questions: