Bed Bug Treatment
Garland, TX
Our Bed Bug Heat treatment can eliminate all stages of bed bug life in A SINGLE treatment. While being in service throughout the years, Texas Bed Bug Experts have developed the best bed bug extermination techniques that can help you get back to a happy and bed bug-free life. Our services include heat and organic spray treatment to ensure that all bed bug traces are being eliminated.
Most Effective Bed Bug Treatment In Garland, Texas
Our bed bug treatment includes The Most Advanced Heat Treatment Technology together with licensed and insured pest control professionals to ensure and prepare the home, appliances, and furniture to be safe from the heat treatment. Our heat and organic spray technique provide 100% successful results, killing all bed bugs and their life stages.
Tips To Avoid Bed Bugs In Plano Texas
Texas Bed Bug Experts will get the job done in One Single Treatment. Our heat and spray technology not only has a 1-Year Warranty but also never fails to provide 100% result in killing bed bugs and all their life stages. We also eliminate other pests in your residential and commercial establishments. We are just a call away in Garland, the metro complex, and neighboring areas of Texas.
Garland Texas Bed Bug Removal Guide:
The Bed Bug Removal Guide
There are various means and techniques to get rid of bed bugs. Some can be done on your own at home while other methods (i.e. bed bug heat treatment and chemical treatment) require the assistance of professional pest control officers. Read on and find out the necessary steps towards a successful bed bug removal.
1. Know The Signs.
Looking out for the signs of bed bug infestation is a must. The indications of bed bug activity in the household include the following:
Super itchy bite marks.
Fecal matter that looks like black or rusty colored dots.
Offensive musty odor.
Bed bug shells.
Bloodstains.
2. Inspect.
If you have seen several signs of bed bug activity as mentioned above, the next move would be for you to have a thorough inspection of your bedroom (i.e. box spring, mattresses) and other possible hiding places of these crawlies.
3. Heat Your Clothes Or Freeze Them For 24 Hours.
For non-washable items, you may place them inside a plastic bag and leave them in the freezer for 24 hours.
4. Always Seek Help From Pest Control Professionals.
Do not use pesticides by yourself to eliminate bed bugs. Treatment methods should be left to the hands of experts to do away with dangers and accidents. DIY Pest control is also not included in your home insurance so the risk of further damaging your home is a hazard in itself. Texas Bed Bug Experts are just a call away in Garland Texas, metro complex, and other neighboring areas. We will get the job done for you in One Single Treatment.
Texas Bed Bug Experts
Treatment Options: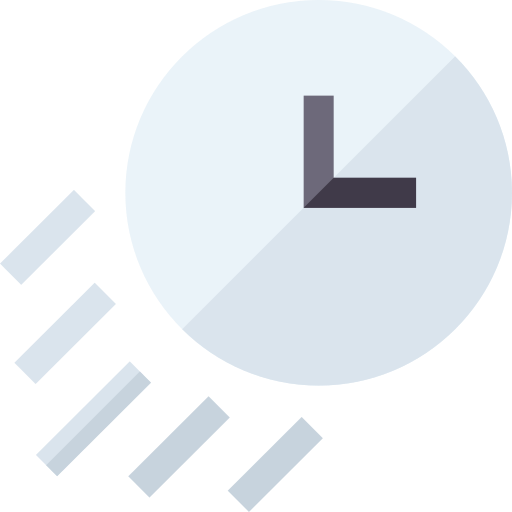 1-Day Fast! Heat Treatment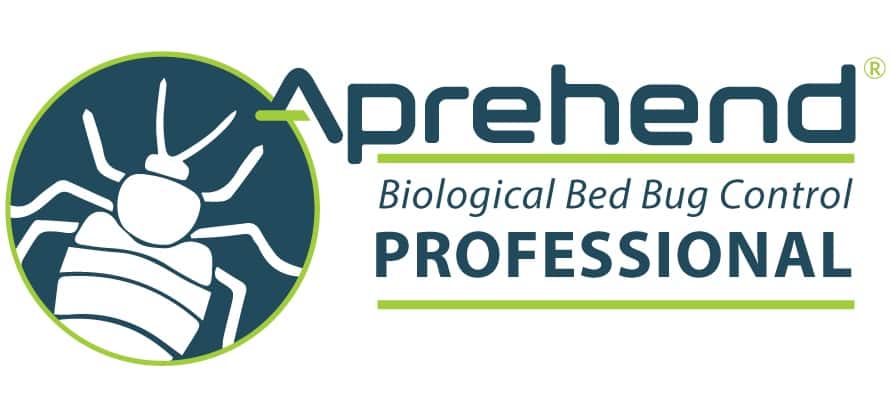 Bio & Eco Friendly Treatment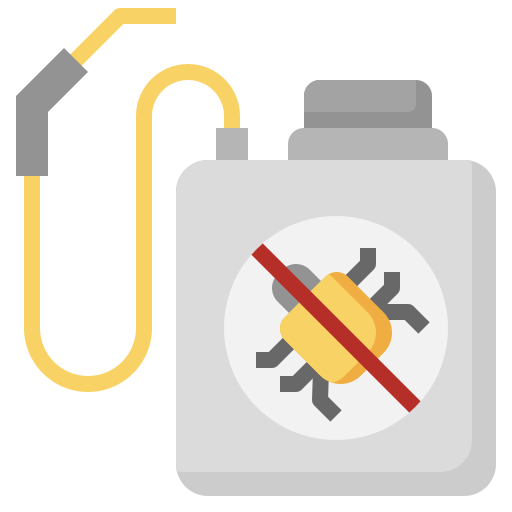 Conventional
Treatment​
Bed Bugs And Pests Gone
Fast As 1, 2, 3!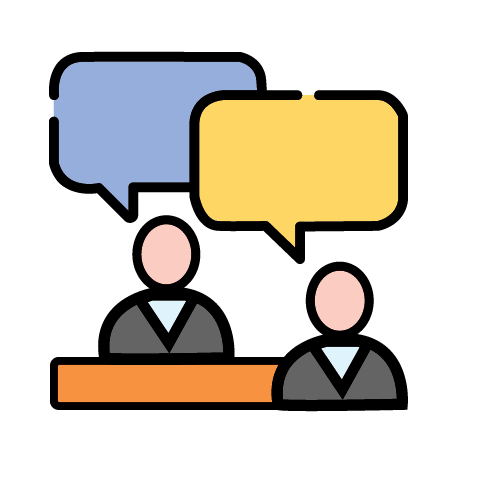 Step #1
Free Estimate
You call us anytime and a licensed pest control professional will help you. You can book SAME/NEXT DAY since we understand the urgency of this matter. A free estimate can be given to you over the phone.

Step #3
FAST & PROFESSIONAL​
Every bed bug company is NOT created equal. We will beat or match the price of any written quote from a competitor that does heat treatments.​