Dallas TX Bed Bug Treatment
Our Bed Bug Heat treatment can eliminate all stages of bed bug life in A SINGLE treatment. While being in service throughout the years, Texas Bed Bug Experts have developed the best bed bug extermination techniques that can help you get back to a happy and bed bug-free life. Our services include heat and organic spray treatment to ensure that all bed bug traces are being eliminated.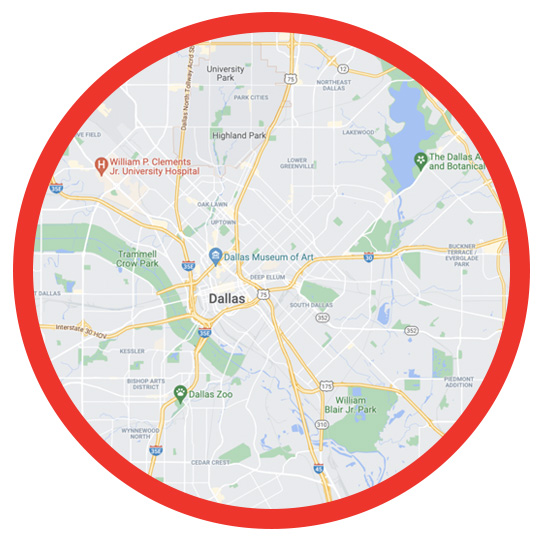 Trusted Bed Bug Exterminator In Dallas, Texas
Our services offer various affordable and effective bed bug control plans to cover your needs all year round. Locally operating in Dallas, TX and in the neighboring area—Texas Bed Bug Experts were born and to do the job with a true compelling passion to kill all the bed bugs in your home!
7 Home Tips To Avoid Bed Bugs In Dallas, Texas
1. Check for any signs of bed bug infestation. Know more about their behavior and habits as well as their hiding places in which they also mate and breed. It's also important to note that other furniture aside from your bed can be their target, despite what their name suggests. Thus, this makes it more difficult to locate them. If needed, getting help from your local professional bed bug exterminators could go a long way.
2. De-clutter. This is the next straightforward but crucial step that should be included in the list. How could it be any more intuitive? But surprisingly, even a lot of people don't get it right. Even mistakes in disposing of bed bug-infested items could potentially worsen the situation. Especially after vacuuming, make sure the vacuum bag is sealed to prevent the bed bugs from escaping. It pays to be proactive.
3. Careful with second-hand furniture. If your beloved furniture can be a bed bug target, what makes you think used furniture can't? But that doesn't mean you should avoid doing so by all means. You just have to be smart about it! Before you welcome the item to your home, it's important to inspect for any signs of bed bug infestation, especially with upholstered furniture.
4. Hot cycle your bedsheets and clothing. Dead skin cells, saliva, and sweat tend to stick on your bed, making it a honeypot for germs, fungi, and pests (of course, bed bugs aren't an exception). Make sure you frequently change your sheets. On the other hand, bed bugs cannot physically withstand heat so it is better to hot cycle your linens and clothing to totally get rid of these suckers.
5. Seek help from professional bed bug exterminators. No matter how much time we spent researching for the best DIY approach to bed bug removal, sometimes we still need the expertise and experience of professional pest control experts.
Texas Bed Bug Experts
Treatment Options: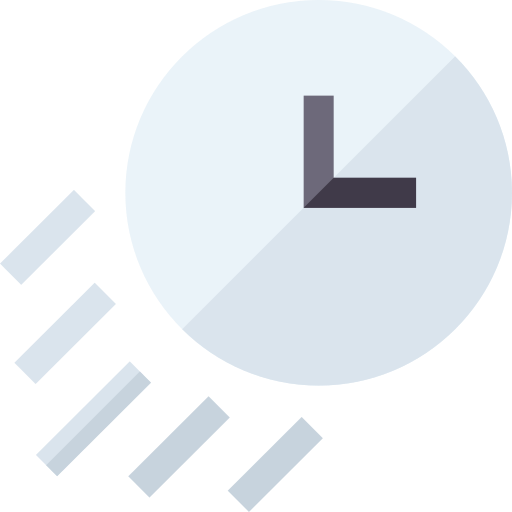 1-Day Fast! Heat Treatment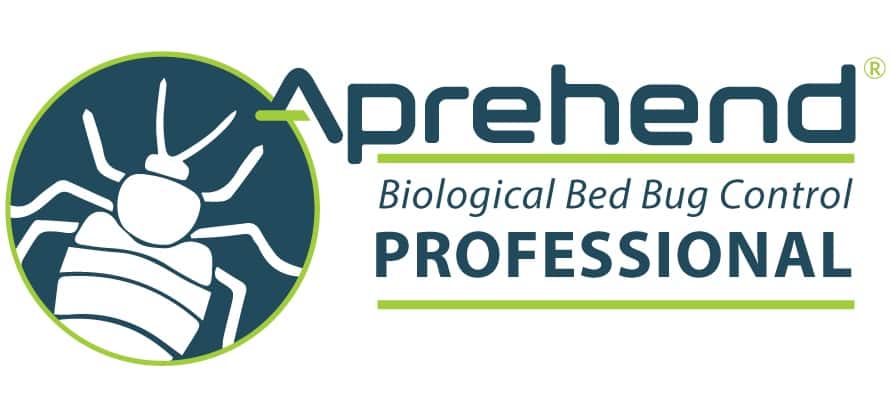 Bio & Eco Friendly Treatment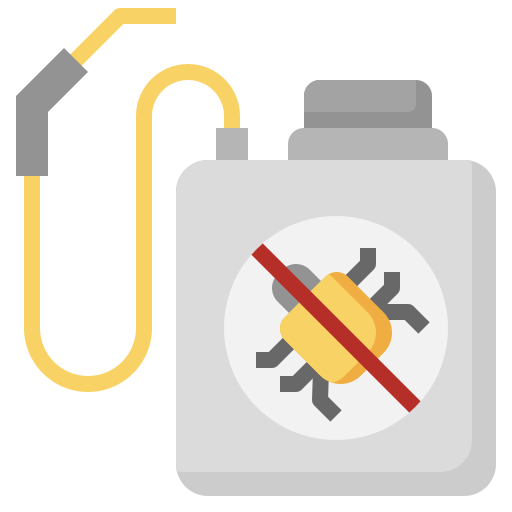 Conventional
Treatment​
Bed Bugs And Pests Gone
Fast As 1, 2, 3!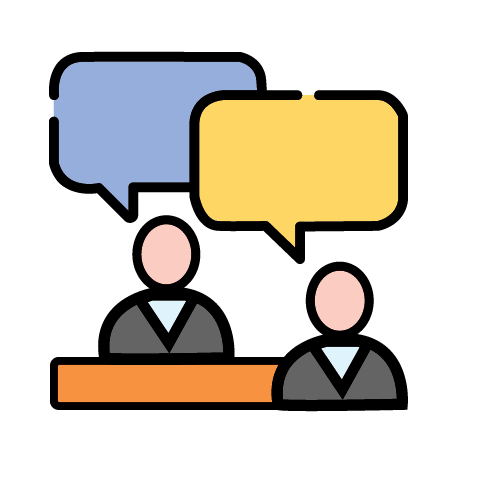 Step #1
Free Estimate
You call us anytime and a licensed pest control professional will help you. You can book SAME/NEXT DAY since we understand the urgency of this matter. A free estimate can be given to you over the phone.

Step #3
FAST & PROFESSIONAL​
Every bed bug company is NOT created equal. We will beat or match the price of any written quote from a competitor that does heat treatments.​